Versatility within different industries
Originally from Venezuela, Ana's family moved to Canada when she was just 9 years old. As a young person, a chance job placement application gave her the opportunity to be mentored by two lovely ladies in the accounting department of a book publisher in Toronto. This was the 70s and the posting machine she began her lessons on was taller than she was!
Over the years Ana continued her education in bookkeeping and in her professional career held accounting positions in a wide variety of industries such as automotive, banking, pharmaceuticals, and construction to name a few.
Incorporating technologies as they came along, she would eventually venture out as an independent bookkeeper. Shortly after the creation of the IPBC (now known as CPB Canada) she became a Certified Professional Bookkeeper and in the past has participated as a board member. She is a vested member.
Ana spent many years in British Columbia after moving there in 1980. Currently based in Alberta and thanks to mastering cloud technology, Ana spends the majority of winters in Mexico where she continues to serve her clients remotely.
Ana enjoys travelling, sewing, technology, and web design. She also runs a travel blog, www.TheSoloSnowbird.com on the side.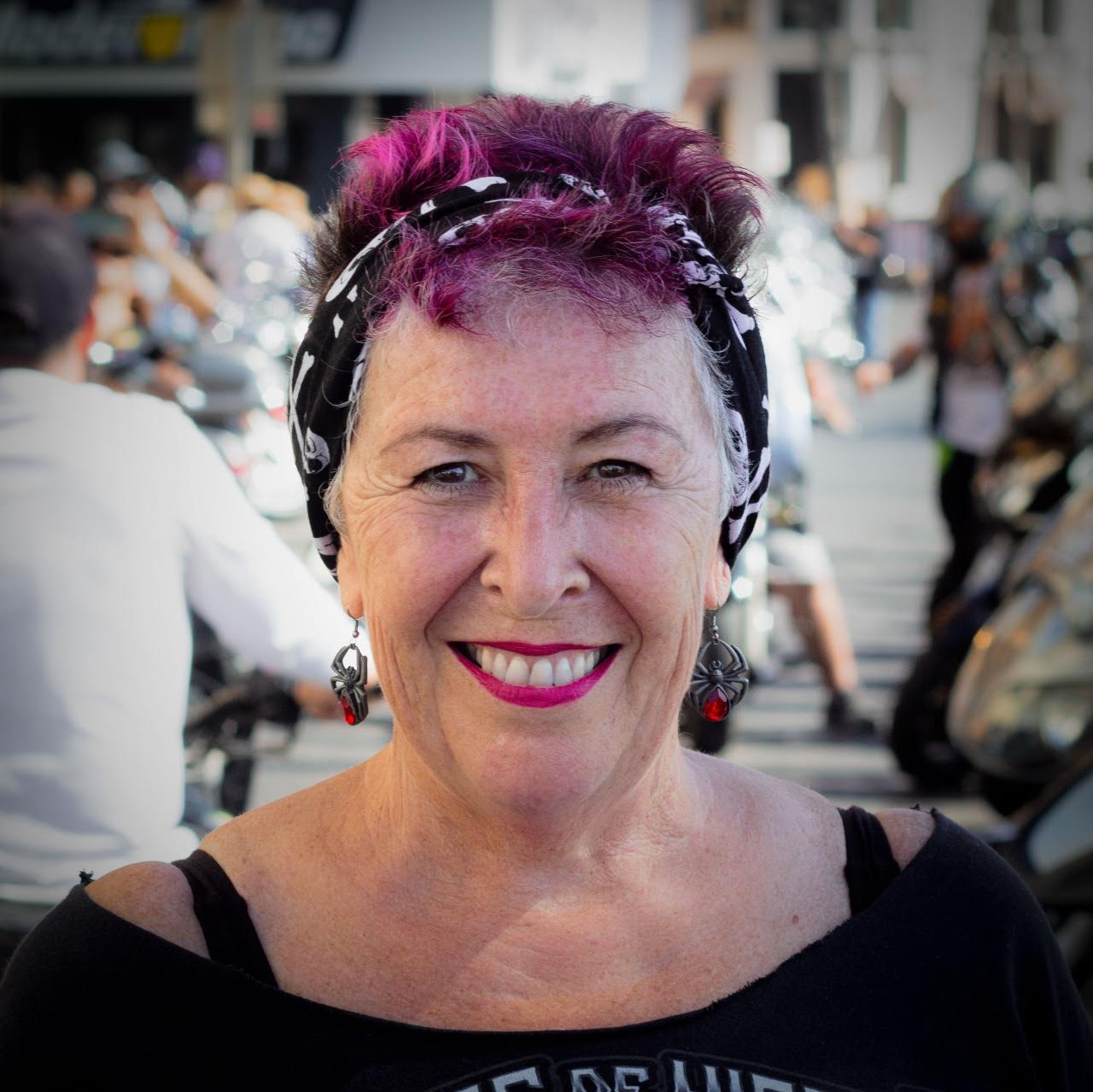 Bookkeeping Services you can count on
focus your time and efforts on running your business and leave the accounting to Us
Using all the technologies and platforms available online, Up in The Cloud Accounting delivers accurate and timely government tax remittances, month end reports and year end compliance tasks. With over 40 years experience in a variety of industries, there is no business that we do not have some experience in. We enjoy helping new entrepreneurs with the on boarding needed to get their operations off the ground and ready to make sales so that they can concentrate on their business.