accounting & consulting services for the 21st Century entrepreneur
Up in the Cloud Accounting
Invest your time and efforts on running your business. Leave the accounting to us. Specializing in assisting the up and coming entrepreneur with their virtual and online accounting needs.
Bookkeeping Services - Canada & USA
We are experts with Quickbooks Online (QBO) – our preferred accounting software. Upon request, we will assist you in the setting up or conversion of your current accounting system to QBO. We will provide key guidance that will empower you in your proficiency with the software and all related applications required for your particular business.
Our accounting services utilize as many of the online apps as you are comfortable using and will offer training (see below) in those that are new to you. Our goal is to be 100% CRA / IRS compliant while reducing the carbon footprint by processing and storing the majority of documents digitally.
Personal Tax Services - Canadian only
We will prepare your personal tax return remotely and make beneficial recommendations for the following year.
Personal income taxes (Federal & All Provinces)
Self-employed tax returns
Sole proprietorship & partnerships
Capital gains and investment income
Rental property income
Tax planning & strategies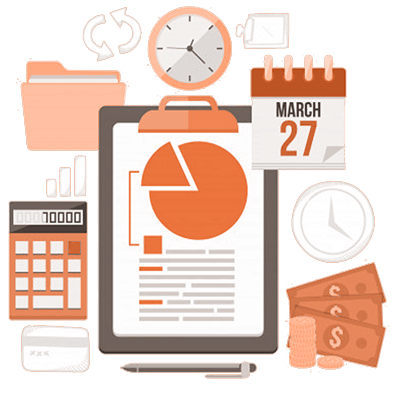 Complete Digital Services
Whether we like it or not, we are in the digital era and businesses are incorporating more and more cloud based technologies in all aspects of their day to day operations. Gone are the large cumbersome mainframes and desktop computers spread about multiple workstations in order to handle the back office operations of a business.
We offer training in many of these new technologies and can help you migrate over to systems such as payment processors, online storage, receipt & expense management, just to name a few.
Experience in a variety of industries.
Non- profit
Construction
Contractors
e-Commerce
Automotive Repair
Pharmacy
Insurance
Financial Services
Retail
Auto Sales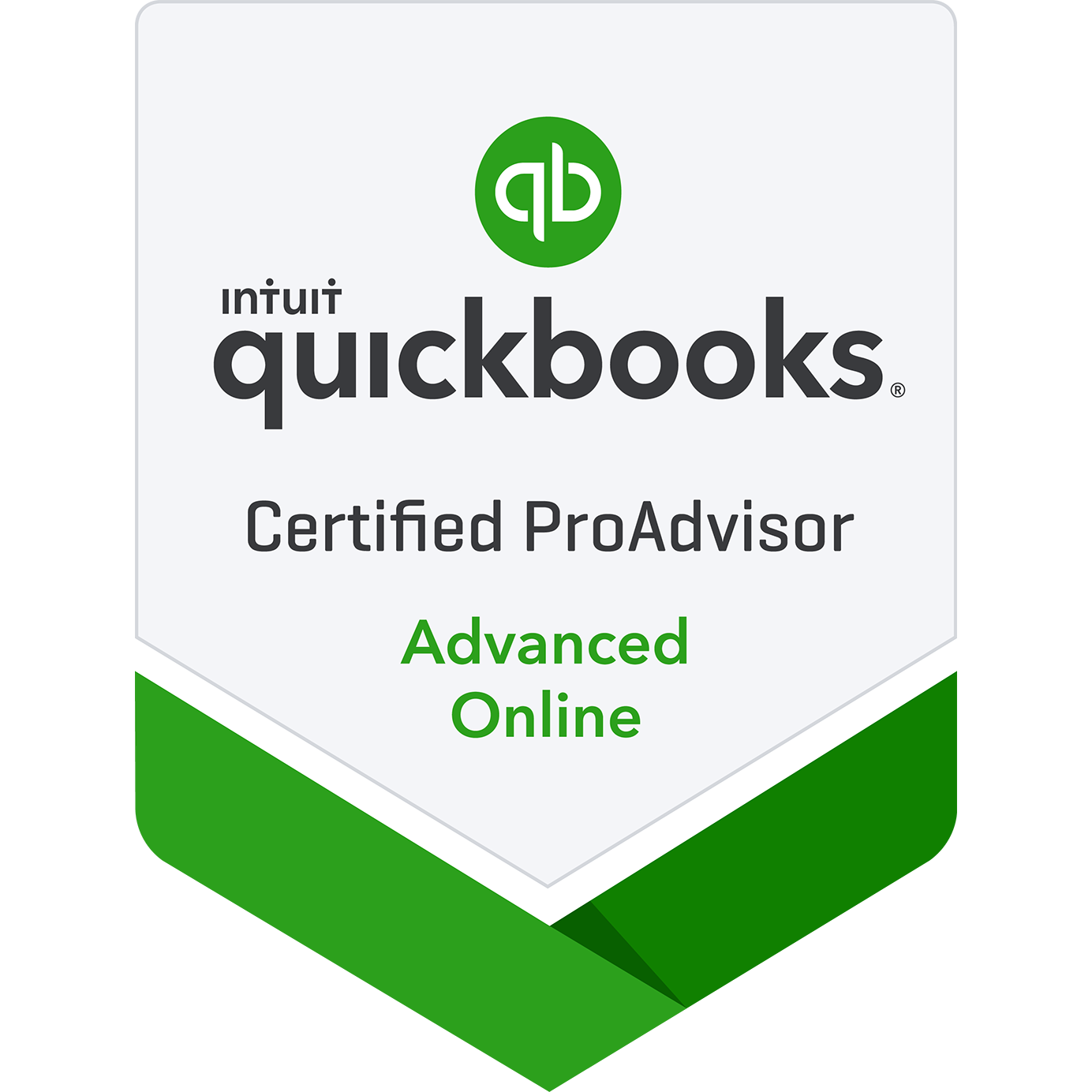 QuickBooks Online
Ensuring that your cloud accounting is on track
Certified Professional Bookkeeper
Certified member since 2008